Rated R (for Ram)
No Archive Warnings Apply
tags: no beta here we die like my grades, fluff, Y/N, Eggy x Reader, X uni, X university, Eggy, Ramfic,
plot what plot, horny (pun intended)
It all started three summers ago back in Kerr Hall.
I saw their fabric ram horns disappear around a corner one day after an anthropology class and something told me I had to hunt down the beautiful buck.
Follow that mascot
, my aching heart said.
I was a bit behind, so by the time I turned the corner the costumed Casanova was out of sight. But they were stuck in my mind.
The next time I finished class, I was the first one out the door, but the last to leave the building. I
had
to see them again.
I stood there for a while losing hope, but there they were. The hallway stretched infinitely between me and them. There must have been a crowd, but Eggy was all I could see.
In slow-motion, my eyes panned upwards, past the hooves and basketball uniform and right into their beady eyes.
It was now or never. I
needed
Eggy to notice me.
Abruptly, I stepped forward, right in their path just as they were about to pass me and we bumped into one another.
"Oh- I- I'm so sorry," I said, flustered. I look down thinking I messed up big time.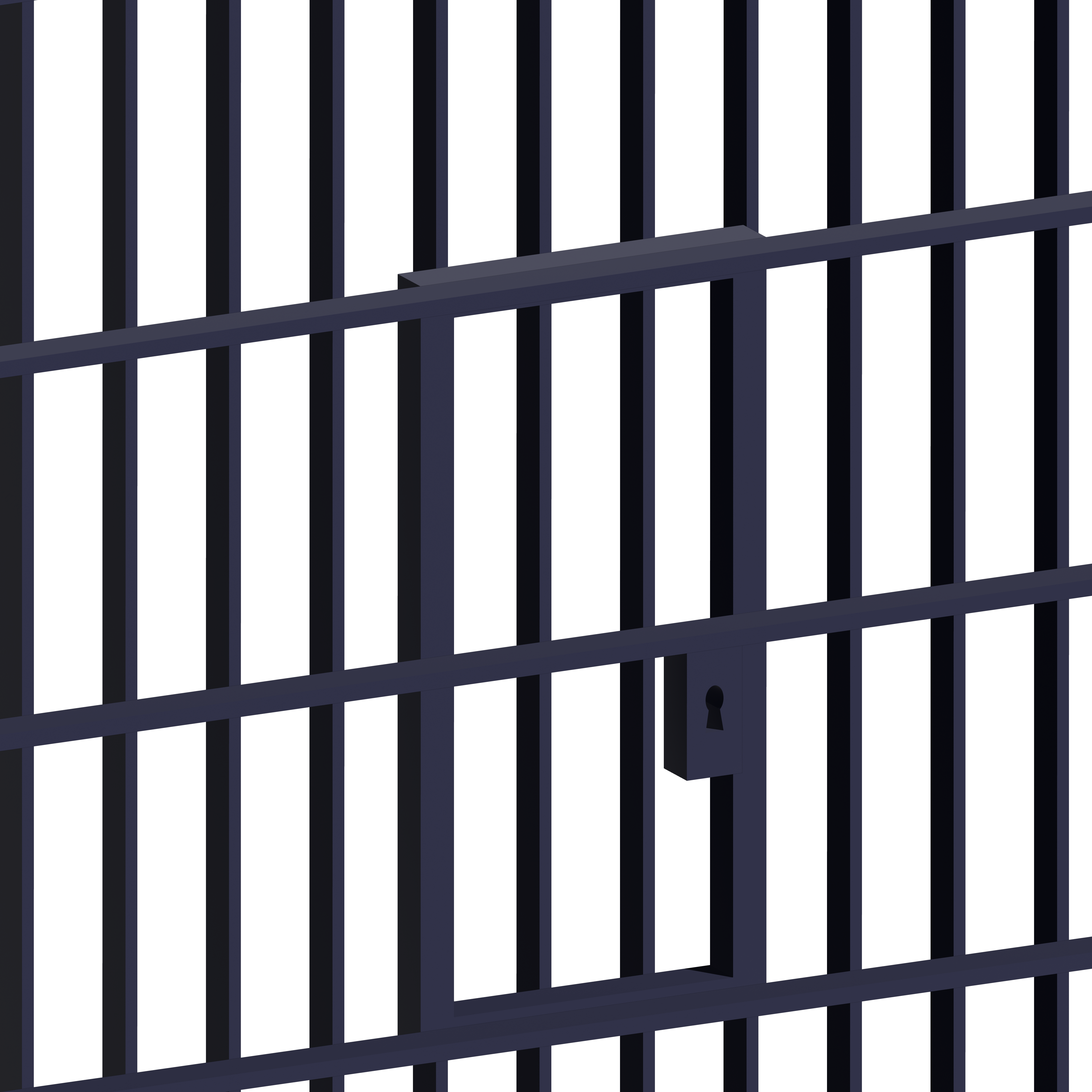 Suddenly, I felt fuzzy hands lightly touching my arms and holding me. I look up.
"Are you okay Y/N?" Eggy asked.
A fierce blush spread all the way up to my ears upon hearing my name. I was so close I could almost see their real identity.
"Yes, yeah, thank you!" I stammered.
Shit, now's the time to say something
, I told myself. But, nothing came out. I stood there gaping at them like a fish.
"Good," the beautiful buck said nonchalantly.
Eggy walked past me.
I've messed up and it's all over
, I thought.
But then, the big head turned around and those Ram horns pointed straight at me with a nod.
"See you in class, Y/N."
[Author's Note: AHHHHH tysm for reading my work, sorry if it's all over the place :P was in a rush after 3 all-nighters for class and my full-time job, nearly missed my half-dad's engagement party but i typed this out in the bathroom hehe!! A reminder my commissions are open on tumblr ;P And as I say with all of my Eggy fics I acknowledge the name Eggy comes from Egerton Ryerson and all names in fics will be changed once the name change is final!! ]
Ghost written by Abbey Kelly
Comments
<eggheady143>: Ryerson Rams? More like Ryerson Ram ME amiright?
---reply--- <asdfghjkl>: that's immoral. We don't say R*erson anymore.
---reply--- <eggheady143>: [comment deleted]
---reply--- <asdfghjkl>: [comment deleted]
<not_editor_alex>: literally horny
<ramulatorxx>: ASDKJHGFDSALJKGF;AK T-T SCREAMING CRYING THROWING UP THIS IS AMAZING ☆*:.。.o(≧▽≦)o.。.:*☆ TAKE MY MONEY ISTG IM CRADLING THIS LIKE IT'S MY NEWBORN ;-; BUT IF U NEED MY NEWBORN FOR THE NEXT PART TAKE IT (o・_・)ノ⌒☆ ILL BE STARING AT MY SCREEN UNTIL THEN U ABSOLUTE GIFT TO HUMANKIND ( ͡◉ ͜ʖ ͡◉) - ANYWHAYS uwu thanks for the fic ~<3